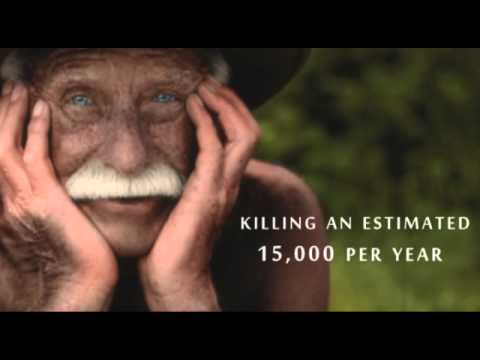 http://www.cchrint.org/protectelderly/ An estimated 15,000 Elderly patients are killed ever year from antipsychotic drugs – while thousands more are electroshocked. Psychiatry and those who follow their practices (drugs, restraints, electroshock) have ...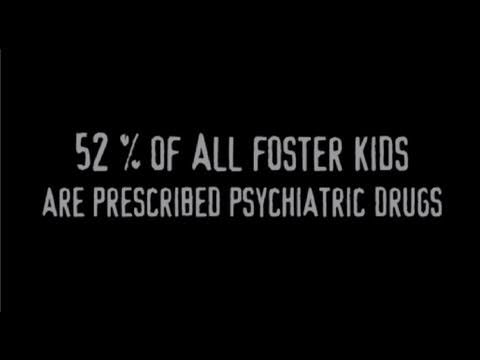 52% of kids in foster care are being prescribed dangerous and deadly psychiatric drugs. Many are on cocktails of prescribed drugs, including antipsychotics and antidepressants with documented side effects of ...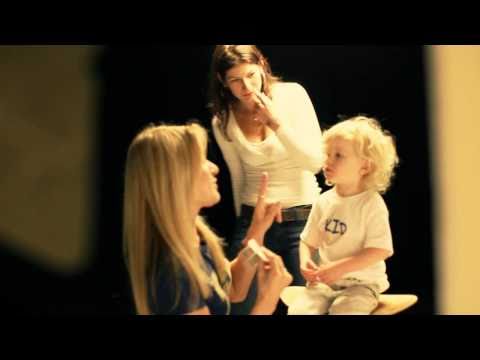 We made this video for all who helped and supported CCHRInt in the creation and distribution of our latest video, Psychiatry—Labeling Kids with Bogus Mental 'Disorders' which was written, produced ...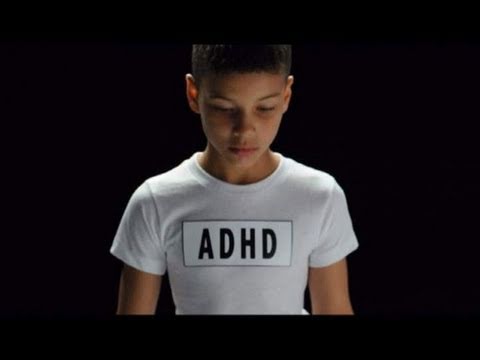 http://www.cchrint.org/issues/childme… 20 Million Kids & Adolescents are labeled with "mental disorders" that are based solely on a checklist of behaviors. There are no brain scans, x-rays, genetic or blood tests ...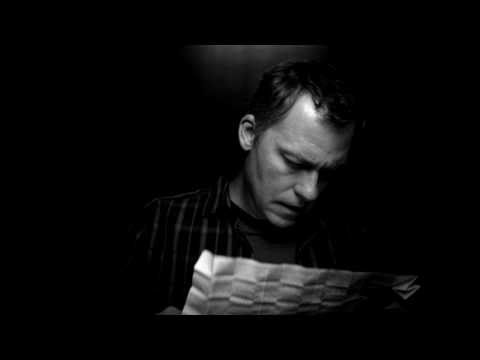 View CCHR's psychiatric drug side effects database http://www.cchrint.org/psychdrugdangers/ for international warnings/studies on all psychiatric drugs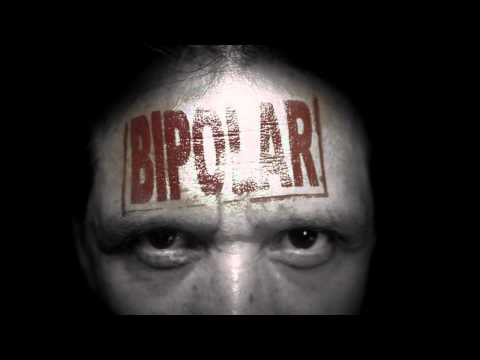 120 million people are taking psychiatric drugs- here's why: Psychiatric drugs can only be prescribed for a psychiatric LABEL—mental disorders such as bipolar disorder, ADHD, ADD, Social Anxiety Disorder and ...