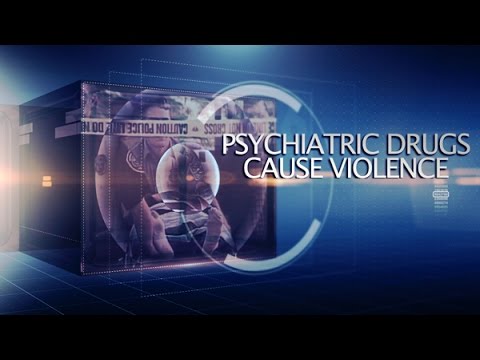 Douglas Kennedy, has been a correspondent for FOX TV News for 18 years. Prior to that, he worked as a reporter for The Boston Herald, then a crime reporter for ...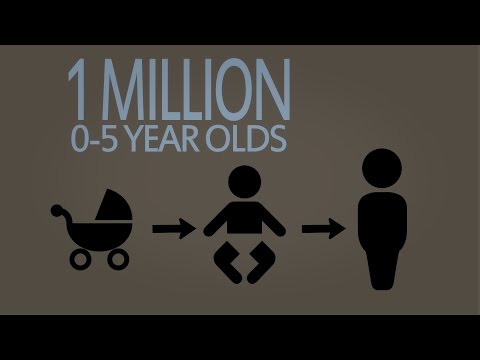 The fact is that more than 1 million children aged 0-5 are prescribed psychiatric drugs in the U.S. alone- and a total of 8.5 million kids aged 0-17. Parents are ...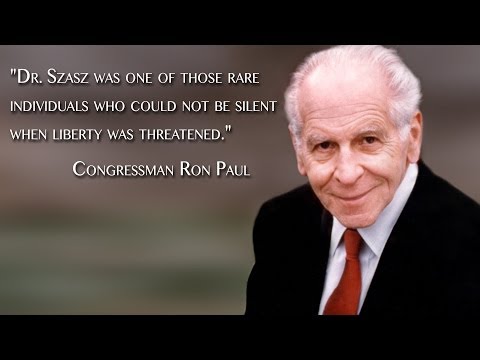 Dr. Thomas Szasz was a Professor of Psychiatry Emeritus at the State University of New York, Adjunct Scholar at the Cato Institute and a Lifetime Fellow of the American Psychiatric ...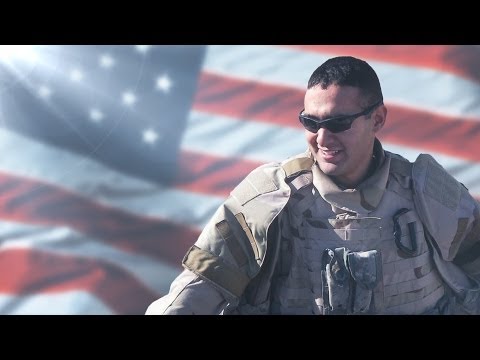 Senior Airman Anthony Mena was prescribed 35 drugs over an 18 month period. Between January of 2008 and his death in July 2009, Mena had been prescribed no less than ...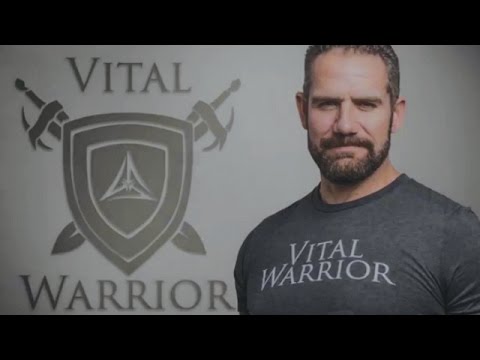 Mikal Vega is a former Navy SEAL & Chief Petty Officer— a 22 year military veteran who survived numerous dangerous combat operations and deployments only to be nearly killed by ...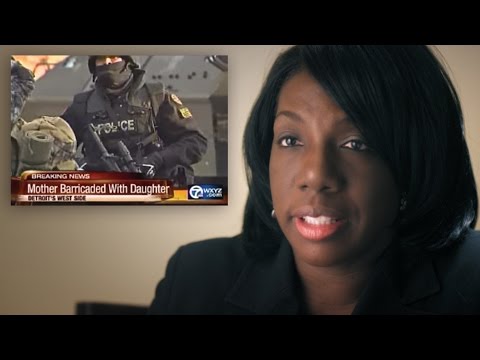 Parents who have taken their children off of psychiatric drugs after seeing the dangerous effects on their child have been charged with medical neglect and had their children forcibly removed ...