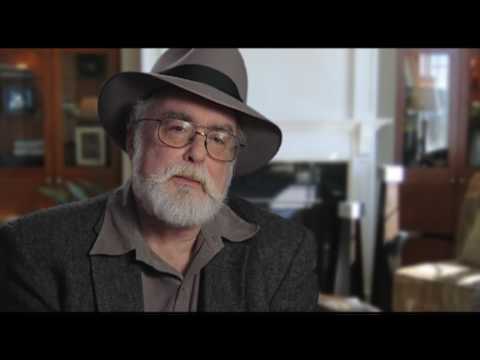 New York Times best selling author Jim Marrs on the psychiatric drugging of kids how the drugs cause violence and suicide and how chemical control of America is creating a ...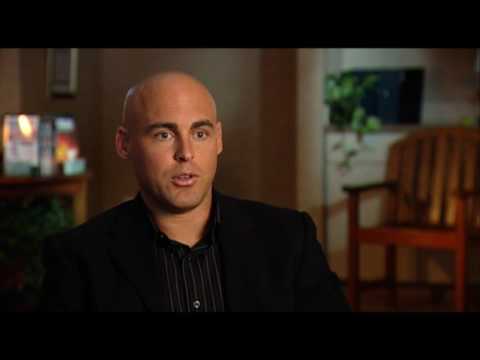 http://www.cchrint.org Shane Ellison has a masters degree in organic chemistry and is a two-time recipient of the prestigious Howard Hughes Medical Institute Research Grant for his studies in biochemistry and ...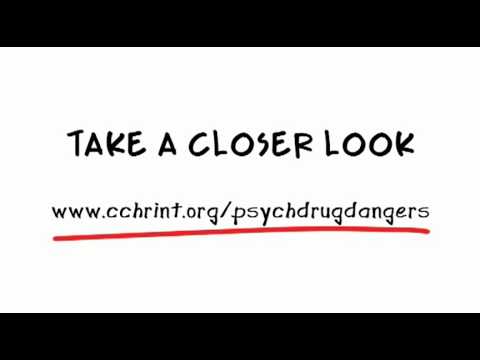 http://www.cchrint.org/ For the first time the side effects of psychiatric drugs that have been reported to the FDA have been decrypted and been made available to the public in an ...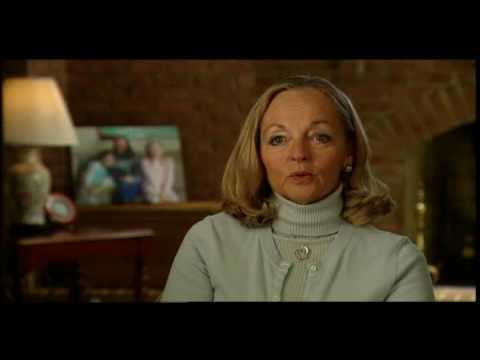 Antidepressant drugs are documented by international drug regulatory agencies to cause heart attacks, strokes, mania, violence, psychosis, sudden death homicidal ideation and suicide. Families who were never warned of the ...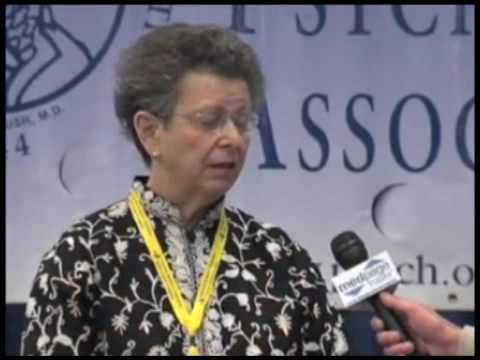 CCHR exposes the President of the American Psychiatric Association (APA), psychiatrist Nada Stotland, making false claims about psychiatric disorders as "diseases". More info at http://www.cchrint.org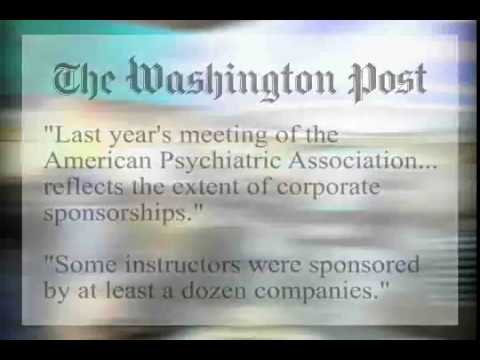 http://www.psychconflicts.org –Psychiatrists get paid more money from Pharma than any other medical specialty. A "conflict of interest" is a clash between public interest and the monetary interest of the individual ...