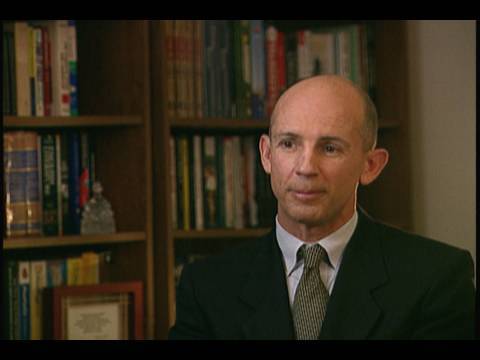 Previously introduced in 2009, Ron Paul has reintroduced the parental consent act 2011 – Sign petition & support of Ron Paul's bill http://www.petitiononline.com/rppca/p… Kent Snyder, Presidential Campaign Manager for Ron ...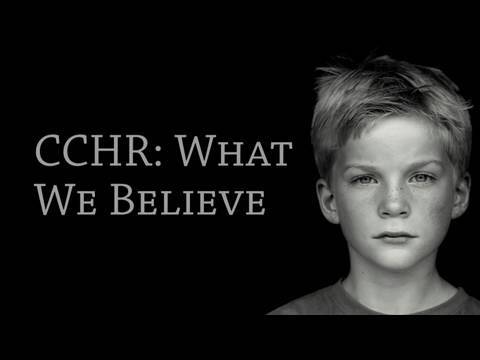 To read CCHR's Declaration of Mental Health Rights click here http://goo.gl/7txE3 CCHR International is a non-profit mental health watchdog, responsible for helping to enact more than 150 laws protecting individuals ...
VISIT: http://www.cchrint.org/psychdrugdangers/ for all international warnings and medical journal studies on psychiatric drug side effects as well as psychiatric drug adverse reactions which have been reported to the FDA. CCHR ...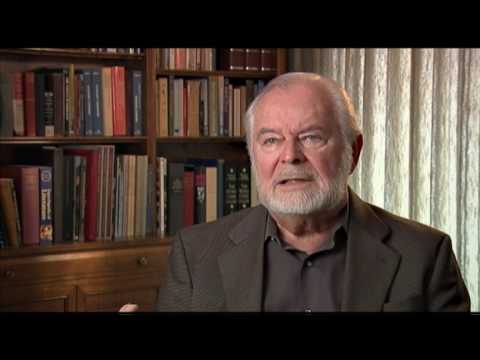 G. Edward Griffin, political lecturer & author of the critically acclaimed book about the Federal Reserve, "The Creature from Jekyll Island" discusses how psychiatry merges with politics to eliminate political ...
Detroit mother Maryanne Godboldo receiving a Human Rights Award from actors Danny Masterson and Ethan Suplee at the CCHR International annual human rights awards banquet in Los Angeles. Former Human ...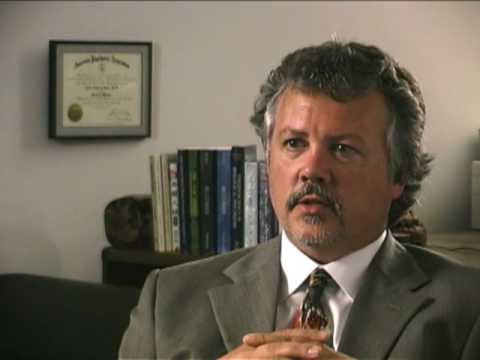 http://www.cchrint.org/2009/09/03/cia… Psychiatrist Colin Ross, received his M.D. from the University of Alberta in 1981 and completed his specialty training in psychiatry at the University of Manitoba in 1985. He is ...