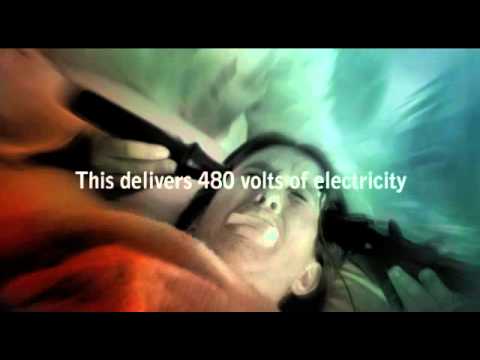 To find out more about electroshock visit http://goo.gl/kd1ai Electroshock, renamed electroconvulsive therapy or ECT is not only still being given to hundreds of thousands per year, but frequently without their ...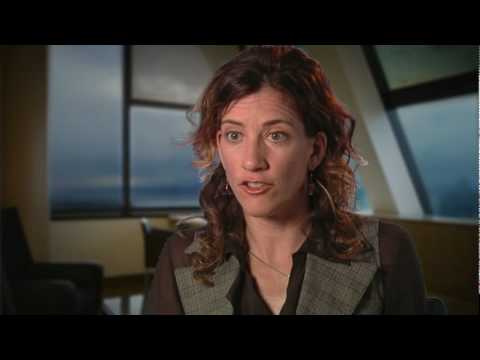 All antidepressant Warnings/Studies click here http://www.cchrint.org/psychiatric-dr… Karen Barth Menzies, speaking about Paxil/antidepressant addiction and withdrawal. Menzies has been on the forefront of the SSRI antidepressant litigation for more than a ...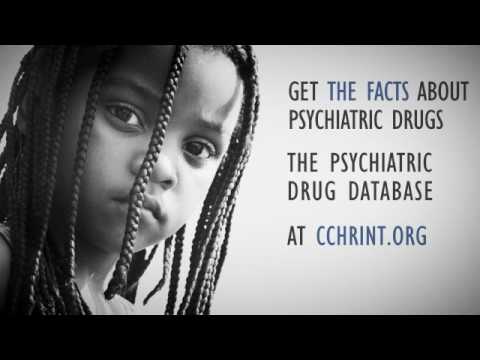 Click here for the side effects database http://bit.ly/d34hSP 20 million children are taking psychiatric drugs, and parents, legislators and the general public are not being given the documented risks from ...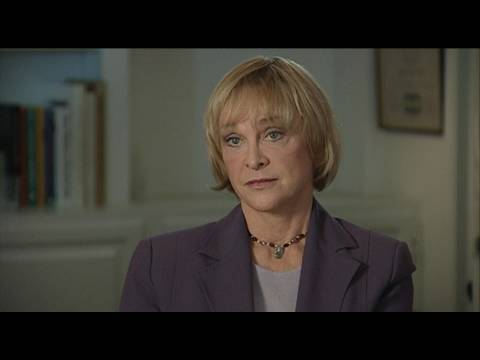 Psychiatrist Hyla Cass says most psychiatrists simply label patients mentally ill based solely on symptoms and put them on dangerous and addictive drugs, instead of doing complete physical examinations to ...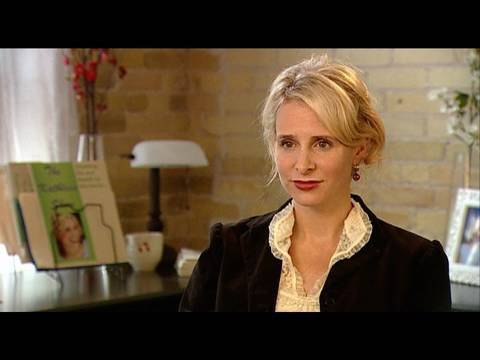 Kathleen Slattery-Moschkau is a former 10-year Pharma Sales Rep and Writer/Director of the feature film Side Effects starring Katherine Heigl (Grey's Anatomy). In this video she discusses the billion dollar ...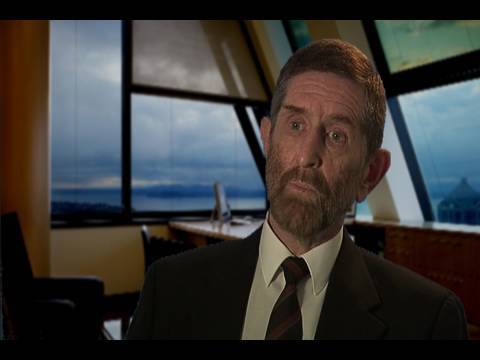 Dr. Niall McLaren, an Australian practicing psychiatrist for 22 years, explains what is wrong with the psychiatric profession: There is no science to psychiatric diagnoses, no brain based diseases. Psychiatry ...