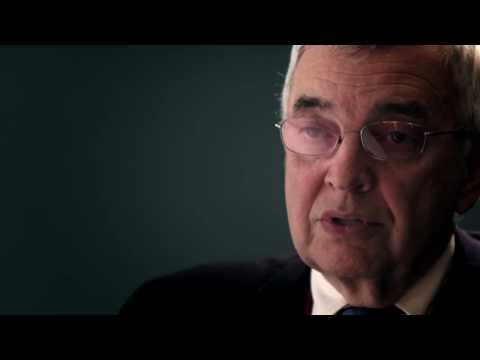 Colonel Bart Billings is a military psychologist (retired after 34 years of military service) who started the first U.S. annual conference on Combat Stress more than 25 years ago. In ...
Mikal Vega is a former Navy SEAL & Chief Petty Officer— a 22 year military veteran who survived numerous dangerous combat operations and deployments only to be nearly killed by ...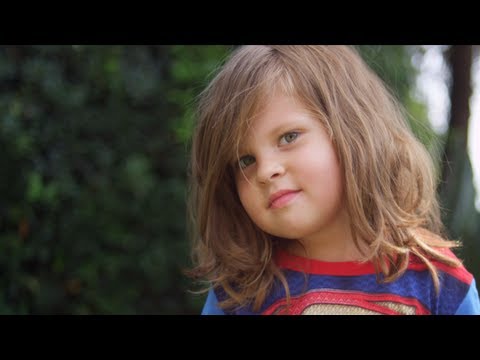 http://www.cchrint.org More than 1 million children are being drugged between the ages of 0 and five, in the United States alone. Parents are quite simply not being given accurate information ...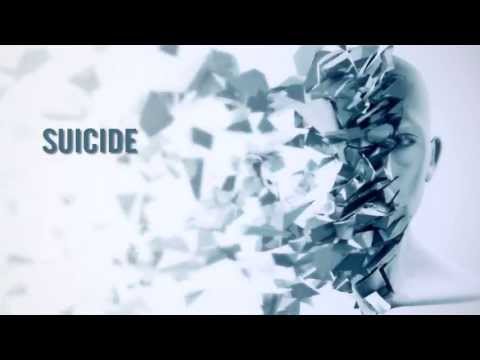 218 international drug regulatory warnings & studies have been issued on antidepressants causing violence, mania, psychosis, worsening depression, suicidal ideation and more. CCHR International's drug database simply compiled all international ...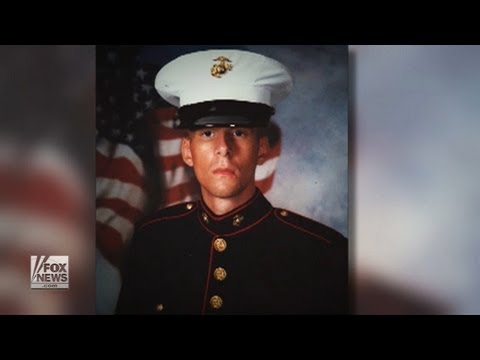 Reporter Jamie Colby: Some really important concerns this Memorial Day weekend about the treatment our soldiers receive when they return from battle. And there's a Fox News investigation into the ...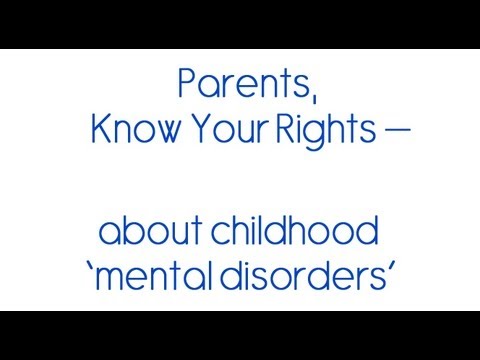 10 million children are currently being prescribed psychiatric drugs— more than 1 million of them under the age of five.Visit CCHR's Parents Rights page http://www.cchrint.org/cchr-issues/ch… Parents are not being given ...