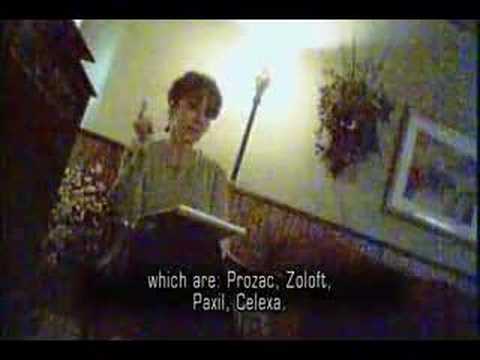 The Diagnostic and Statistical Manual of Mental Disorders is made up, it is fiction, it is fabricated by psychiatrists. Members of a panel vote on what goes into it, then ...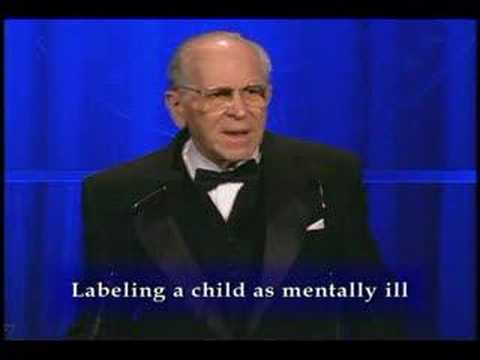 http://www.cchrint.org CCHR's co-founder, Professor of Psychiatry Emeritus, Dr. Thomas Szasz, has been challenging his own profession for decades, calling psychiatry a "pseudoscience." Szasz has probably "…done more than any other ...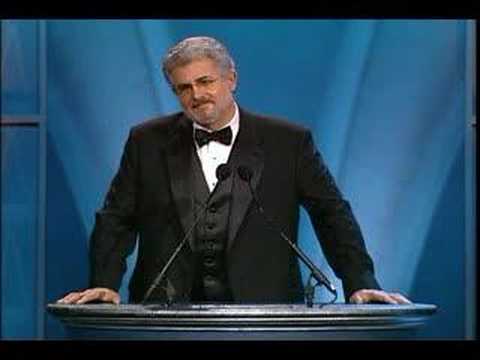 Dr. Jeffrey Schaler Professor of Psychology describes psychiatry as a pseudo Science.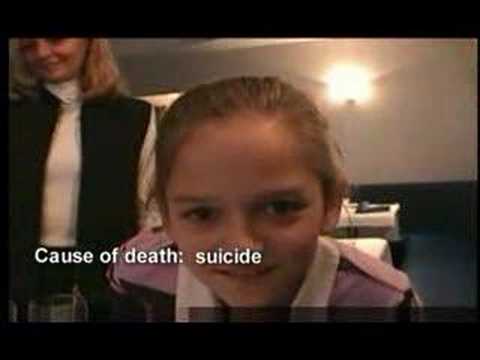 See http://www.cchrint.org/psychdrugdangers for side effects reported to the FDA including mania, psychosis, hostility, depersonalization, worsening depression and more. Parents are not being completely informed of these documented risks.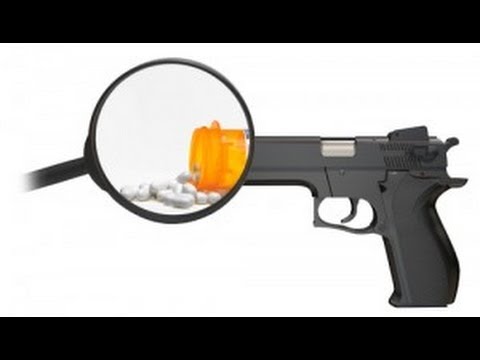 Get the facts on school shootings/psychiatric drugs here – http://bit.ly/OePjCf 22 International drug regulatory agency warnings cite psychiatric drug side effects of mania, psychosis, aggression, violence, suicidal and homicidal ideation. ...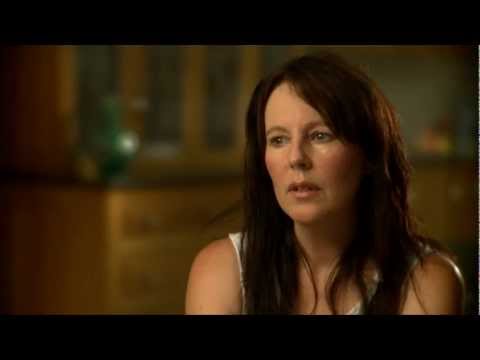 Maria Bradshaw lost her only child to SSRI antidepressant induced suicide in 2008. She turned her personal tragedy into a crusade to help other parents on the dangers of antidepressant ...